He is cute.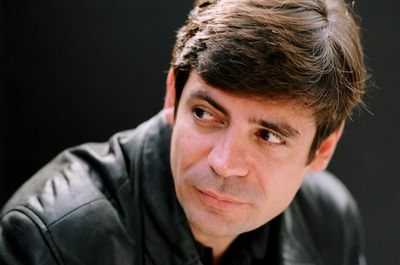 But Nick G also says a lot of needful things.
If you read this
, and the links he includes to fetid knee-jerk taxers like Jonny Chait, you learn some cool stuff.
Of course, if Mr. Chait were actually interested in collecting more revenue, he could just advocate having the
Obama admin staff pay what they already owe
. Of course, like most lefties, the good Chait thinks taxes are things OTHER people should pay.
(Nod to Angry Alex. And yes, you're cute, too)